Guest Luecture by Mr. Subodh Saluja
Mr.Subodh Saluja has 12 years of work experience.
An MBA from IMT Ghaziabad.
He has worked with Infosys and TCS before joining Manpower Group.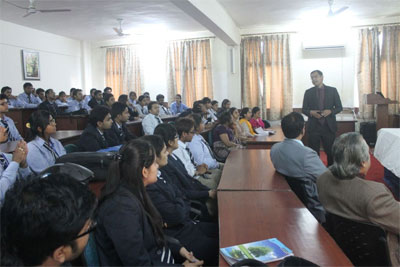 He leads various HR projects in areas of Talent Acquisition, Market intelligence, Training, Assessments. He also leads Innovation and Strategy in Manpower Group.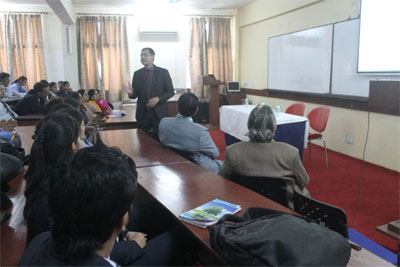 He is passionate to disseminate his knowledge to the young generation of India.
He believes that shaping the young leaders will create a better future for India.