Prom Nite
A major attraction of the evening was the romantic music tracks and games for couples. Few students had invited their dates from other colleges. After the games, the crowd went crazy dancing to the light romantic music.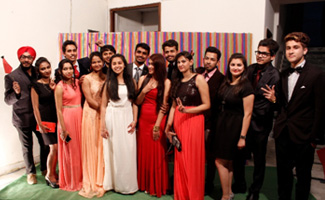 Finally the moment everyone had been waiting for came, the Prom King and Queen contest. The game needed the couples to keep their arm around each other and use only one hand each to play. The game started with a kiss on the forehead. The couples had to peel a banana and eat it, put toothpaste on the brush, light a candle using matchsticks and tie as many knots as many possible on a cloth. The couple who completed the task within the minimum time won.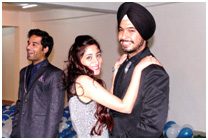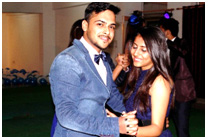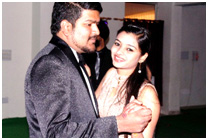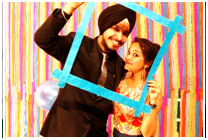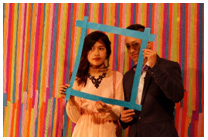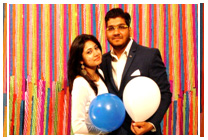 Sakshi Sharma of MAMCII and her partner Shammi Kapoor were crowned as Prom Queen and King. It was a memorable night which no one in DBS would ever forget.