Team Building and Leadership Program
Date: 8th& 9th -2016
Team Building and Leadership Program
Management is doing things right and leadership is doing the right things but when these two factors are combined it is only then a student becomes successful. DBS students of PGDM have a golden opportunity to be in the chair as the listener of Ms. Surbhi Arora, Vice President AFII group for two day on team building and leadership development.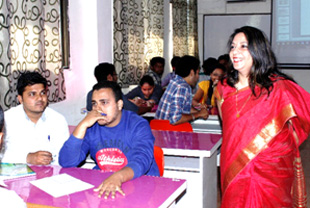 This ambitious program will take place for two days 8th and 9th April. The guest will be talking to the students about managing themselves and leading others. In this competitive world, leadership is that one trait which is admired by many and companies being one of them.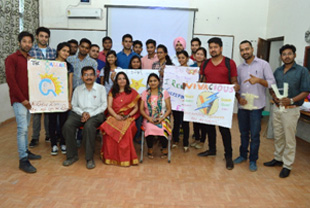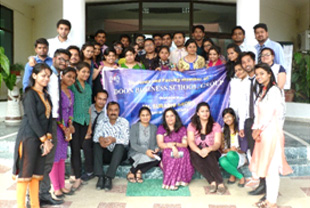 This meeting and interactive session will focus on individual leadership qualities and will teach students that leadership is about making others better as a result of your presence and making sure that your impact last in your absence.