6 December, 2017
Sundaram Finance(SF) is a leading Non Banking Finance Company (NBFC) in India. SF Group offers a diverse portfolio of products and services including Car and Commercial Vehicle and Equipment Finance, Deposits, Mutual Fund Schemes, Investment schemes, Housing Finance, Financial Services and Insurance. The company representatives including Mr. Saurabh Sharma- Incharge (NOCE) and Mr. Amit Chikara-Cluster Head, Dehradun, were at the campus on 6 December, 2017 for conducting a campus drive.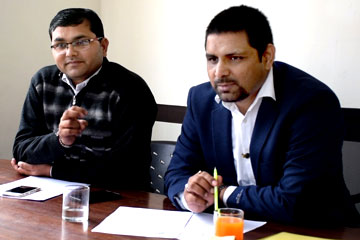 About 37 Students from final year MBA and PGDM attended the placement drive. The profile being offered is for Wealth Advisory Executives at a starting package of 3 LPA plus incentives. After a prep talk/presentation, the representatives started the Interviews. Impressed by the quality and knowledge of the students, the representatives have expressed a keen desire to visit the campus again for another placement drive.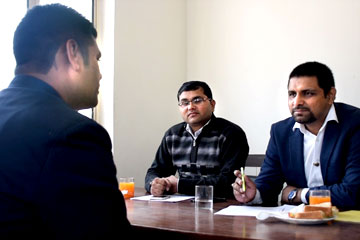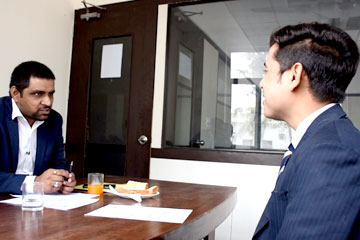 The final results are awaited.