UNIQLO Final Selections
25 November, 2019
After their placement drive at the campus, Japanese Company UNIQLO has finally declared the list of final selections. 4 Undergraduate students (2 each from BBA and B.Com) have been selected by the company. The final round for all the shortlisted candidates, was the interview round with the CEO of the company Mr. Tomohiko Sei, who had flown in from Japan to interact with the candidates.
Names of Selected Candidates:
Anshuman Singh
Abhinav Sodera
Piyush Raj
Shreya Singh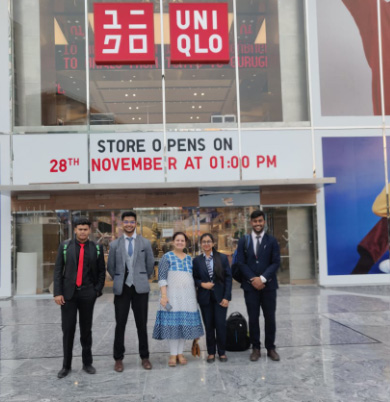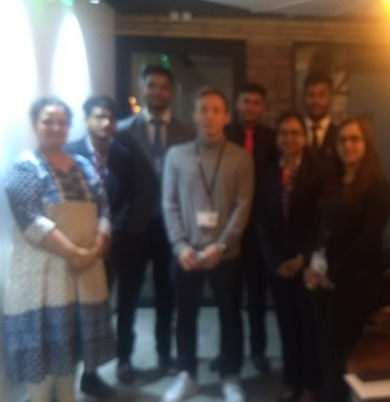 All the selected candidates will be placed at the Company's corporate office and their store at Ambience Mall. Congratulations!