Corporate Training and MDPs
In Company Training program on 'Team Building and Managerial Effectiveness'
1st February 2018
Prof. Pushpa Kataria and Prof. Seema Prashar conducted one day's MDP on 'Team Building and Managerial Effectiveness' at Power Transmission Corporation of India on 1st February, 2018. Thirty four participants drawn from different locations across Uttarakhand belonging to different cadres and levels like Executive Engineers, Assistant Engineers, Junior Engineers, HR Officers, Admin Officers, Accounts Officers, Accountants, and Office Assistants etc attended the program. The Program was inaugurated by Director HR of the organization and Valediction was done by the Director - Operations & Maintenance.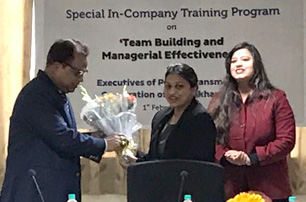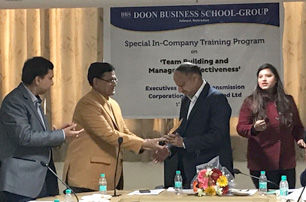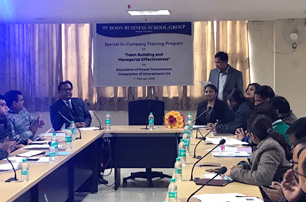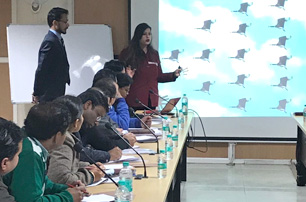 ---
'In Company Training Program' for Tupperware Managers and Executives
2th January 2017
Doon Business School conducts 'In Company Training Program' for 62 Managers and Executives of Tupperware India Pvt. Ltd., Selaqui, Dehradun on Monday 2nd January, 2017. Dr. A.K. Tyagi and Dr. J. Goswami delivered this program on the topic 'Coping up of Work Stress'.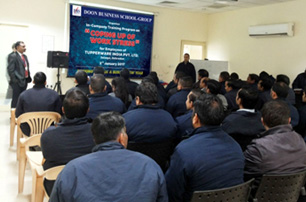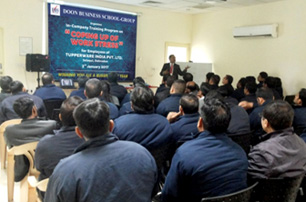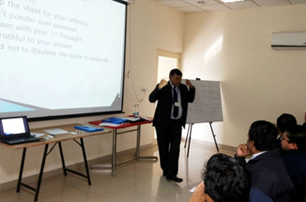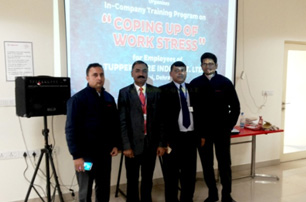 ---
3 Days workshop
6th, 7th & 9th - Sept-16
On various topics such as Presentation Skills, Interpersonal Skills, Stress Management, Microsoft Tools, Project Management Methodology, Microsoft Project, Agile Methodology for Project Management and SCRUM. The workshop was organized with a view point to prepare the students as individuals who can handle situations, and, are better equipped managers for the corporate world.
---
2 Day National conference
On "Strategic for Competitive Advantage" @ Doon Business School
Dated: 18-19 Oct, 2013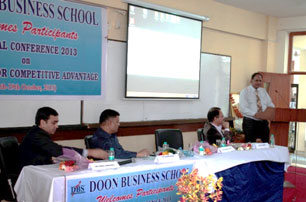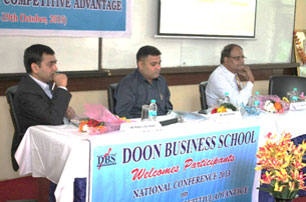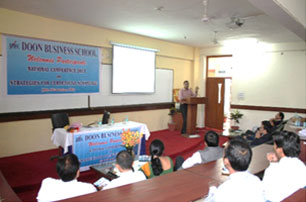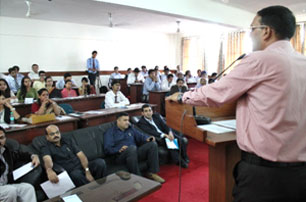 ---
5 Day workshop
On "Six Sigma" by Professor. Narender Vishwarup @ Doon Business School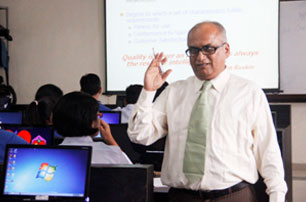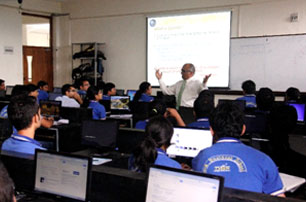 ---
One Day Workshop
On "Managing Stress, conflicts and Discipline" @ Doon Business School
Dated: 7th-Sept-2015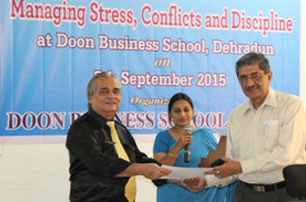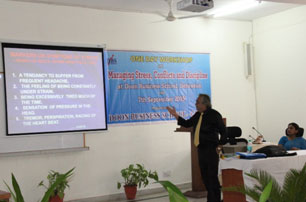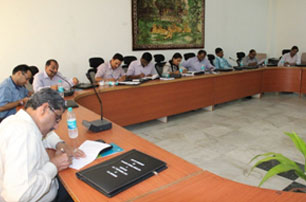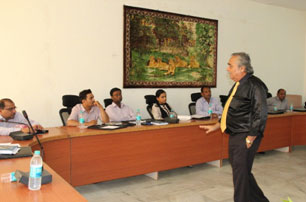 ---
2 Day Faculty Development Program
On "Time Management"
Dr.B.P.Kathel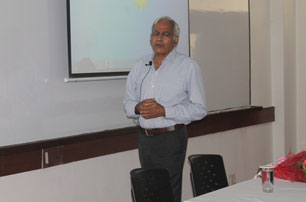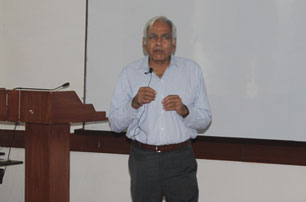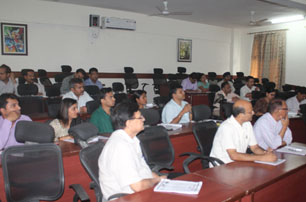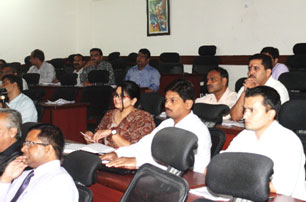 ---
One Day MDP Program
On "Enhancing Productivity through Employee Engagement" @ Doon Business School
On Dated: 13-Dec-2015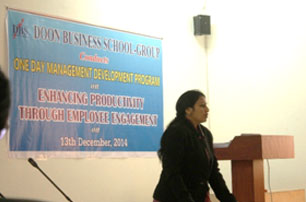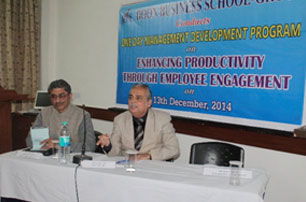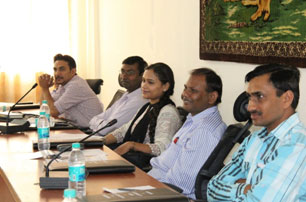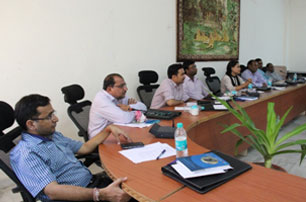 ---
2 Day International Conference on
On E Commerce @ Doon Business School
Dated: 16-17 Jan, 2016