Extra-curricular activities form an integral part of a student's overall development in Doon Business School. Various activities are conducted from time to time to provide an opportunity to the budding talent to showcase it to the world. It provides a remarkable threshold to the students to groom themselves in all aspects and present their unique talent.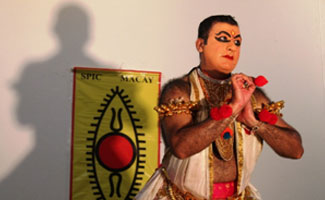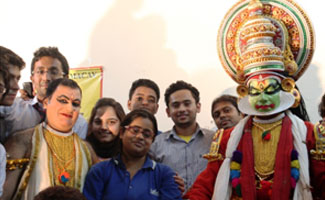 The students participate with full zeal and vigour while keeping the competitive spirits high. We have seen students learning a step or two from SPIC MACAY classical dancers or engaging themselves in Garba performances, the colourfulRawan effigy making competitions and rangoli making events on Diwali.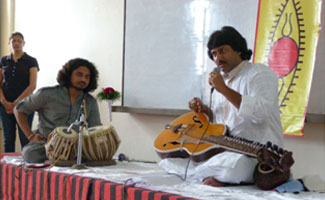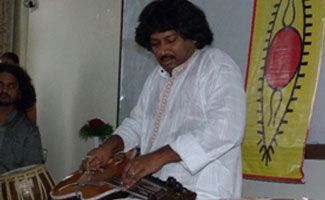 Activities like Navratri celebrations, regional dance competitions, fests and fares and DJ nights are regularly arranged for the students to break the monotony. While we have seen students making teacher's day special for their revered teachers, we have also seen the faculties staging a political debate as spokespersons of various political parties and students poking them with questions on national issues on Children's day.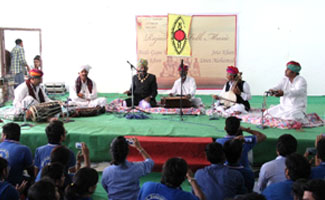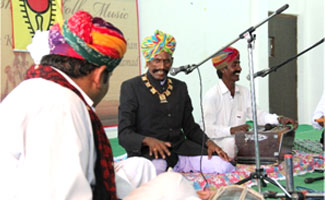 Each year at DBS is one long festival. The best part is that all activities are organized and managed by the students themselves as DBS strongly believes in the ideology of 'Empowering by Learning'.