Future Skills
Four Skill must learn by Management students to be ready for the future workforce.
Are your ready with it? If not, Join us..
To stay competitive in our careers, we must not only learn how do our jobs well today, but be prepared for how we'll be doing our jobs well in two, five, ten years from now.
So, what skills and experience will be most important in the next two, five, 10 years? Based on industry trends and where technology is headed, here's our four managerial skills that employers will want to see in every management student:
a. Emotional Intelligence
---
The technical skills that helped secure your first promotion might not guarantee your next. If you aspire to be in a leadership role, there's an emotional element you need to consider. It's what helps you successfully coach teams, manage stress, deliver feedback, and collaborate with others. It's called emotional intelligence.
Emotional intelligence is typically broken down into four core competencies:
Self-awareness
Self-management
Social awareness
Relationship management
Why emotional intelligence matters:
Leaders set the tone of their organization. If they lack emotional intelligence, it could have more far-reaching consequences, resulting in lower employee engagement and a higher turnover rate.
While you might excel at your job technically, if you can't effectively communicate with your team or collaborate with others, those technical skills will get overlooked.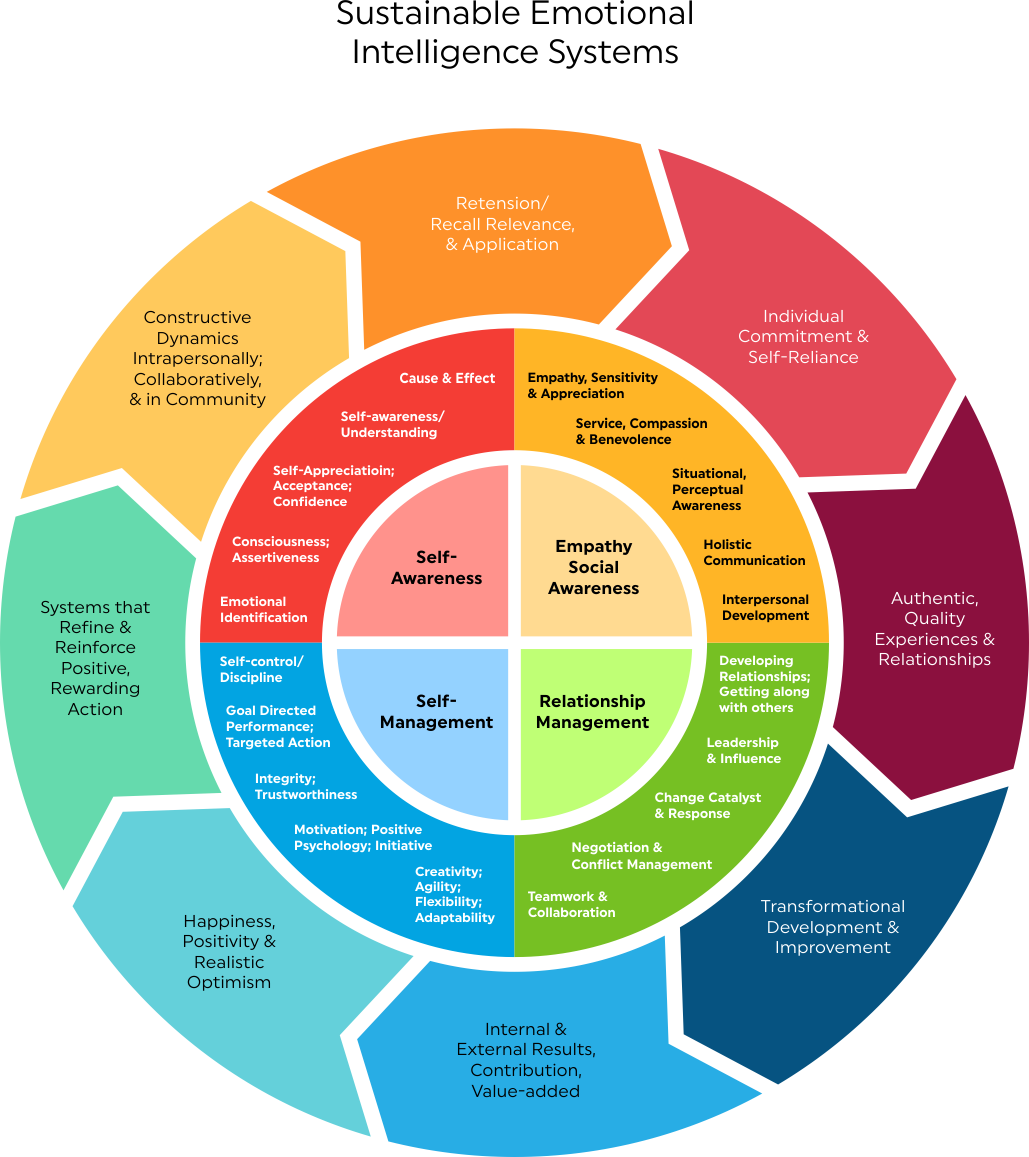 b. Adaptability
---
Because of technological advances (IoT), shifts in society (remote working), and the many unknowns of the future (AI), project managers need to be open to new ideas, flexible to pivot with changing times, and ready to adapt to change.
But, that's nothing new, right? Managers have always been masters of adaptation. When things shift, the manager is almost always the first to respond. They're ready to adjust plans and expectations and are constantly watching for pitfalls and risks on the horizon.
So, you already have an advantage over other knowledge workers. The key is to continue to use those adaptation skills to seek out new learning opportunities, whether that's through an online course, reading a book, or volunteering for a new project at work, as well as being aware of changes on the horizon.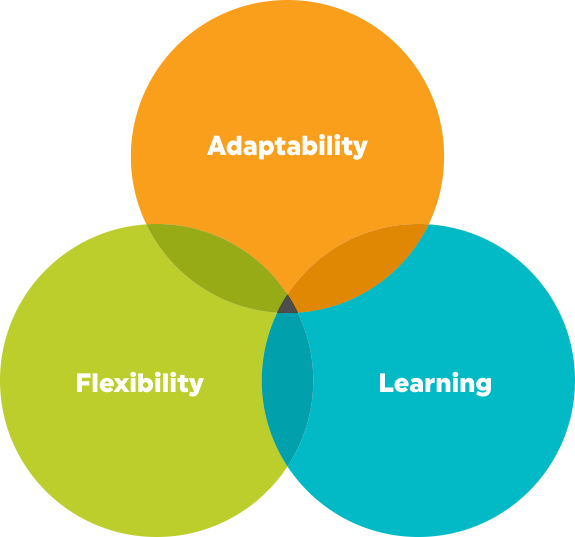 c. Working with and Managing Remote Teams
---
Working remotely and with dispersed, international teams is on the rise, and employers will be looking for project managers who have experience successfully working from home, as well as managing a remote team.
If you've worked remotely, you know there's a learning curve.
Hiring managers at remote companies are looking for candidates who can communicate verbally and in writing, have an independent streak, and have a track record of successfully managing their own projects.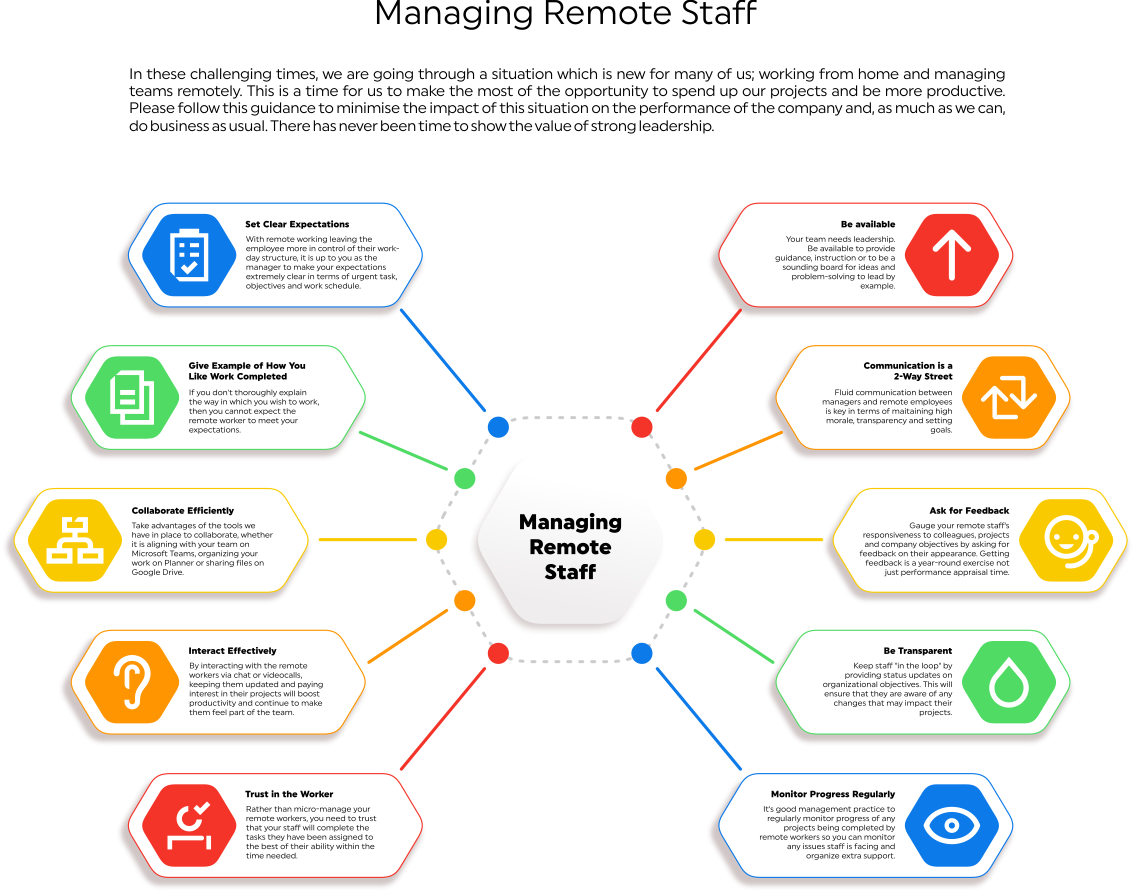 d. Data Science Expertise
---
Data scientists are big data wranglers, gathering and analyzing large sets of structured and unstructured data. A data scientist's role combines computer science, statistics, and mathematics. They analyze, process, and model data then interpret the results to create actionable plans for companies and other organizations.
Data scientists are analytical experts who utilize their skills in both technology and social science to find trends and manage data. They use industry knowledge, contextual understanding, skepticism of existing assumptions – to uncover solutions to business challenges.
A data scientist's work typically involves making sense of messy, unstructured data, from sources such as smart devices, social media feeds, and emails that don't neatly fit into a database.
Technical skills are not the only thing that matters, however. Data scientists often exist in business settings and are charged with communicating complex ideas and making data-driven organizational decisions. As a result, it is highly important for them to be effective communicators, leaders and team members as well as high-level analytical thinkers.
Experienced data scientists and data managers are tasked with developing a company's best practices, from cleaning to processing and storing data. They work cross functionally with other teams throughout their organization, such as marketing, customer success, and operations. They are highly sought after in today's data and tech heavy economy, and their salaries and job growth clearly reflect that.