29th and 30th November 2018
The much awaited Inter College Techno-Cultural Management Festival, MANFEST-2018 is scheduled to be held from 29th November and 30th November. The 2 day fest will witness the participation of the prominent B Schools and Universities from across the country. Activities planned for the event include, Case Studies, debate, Devils Advocate, AD-MAD, budget, graffiti, internet marketing, Lan Gaming, Ran-neeti, solo dance, group dance, brand promotion, business plan, Fun and Sports activities, and fashion show and celebrity event among many others.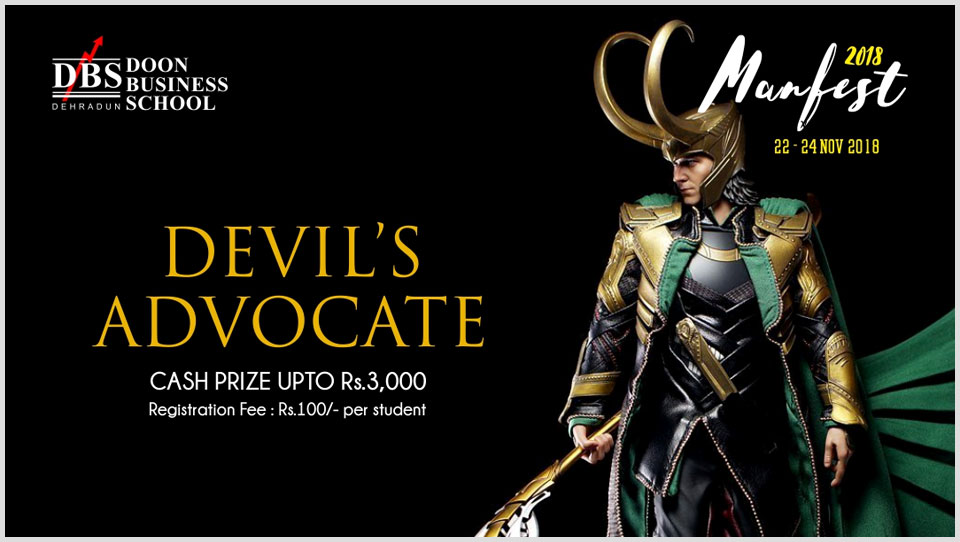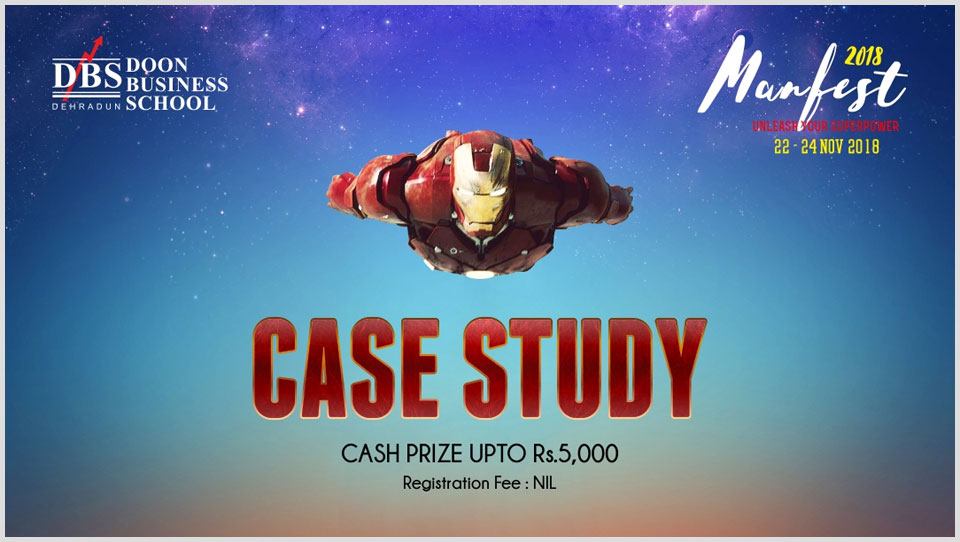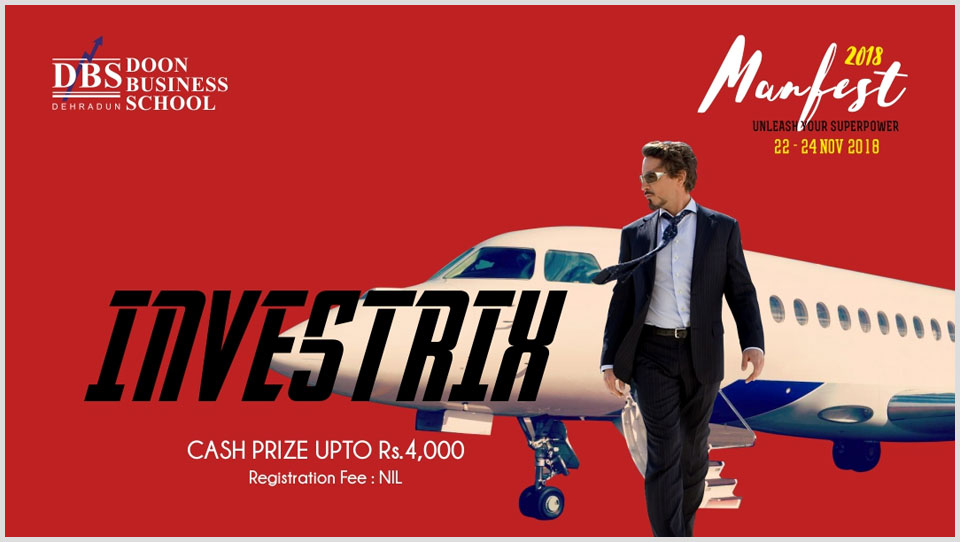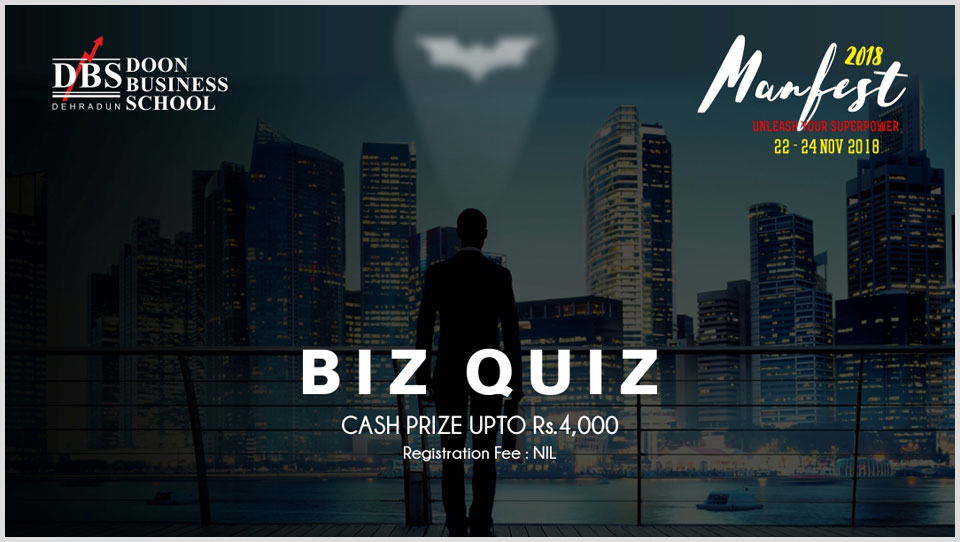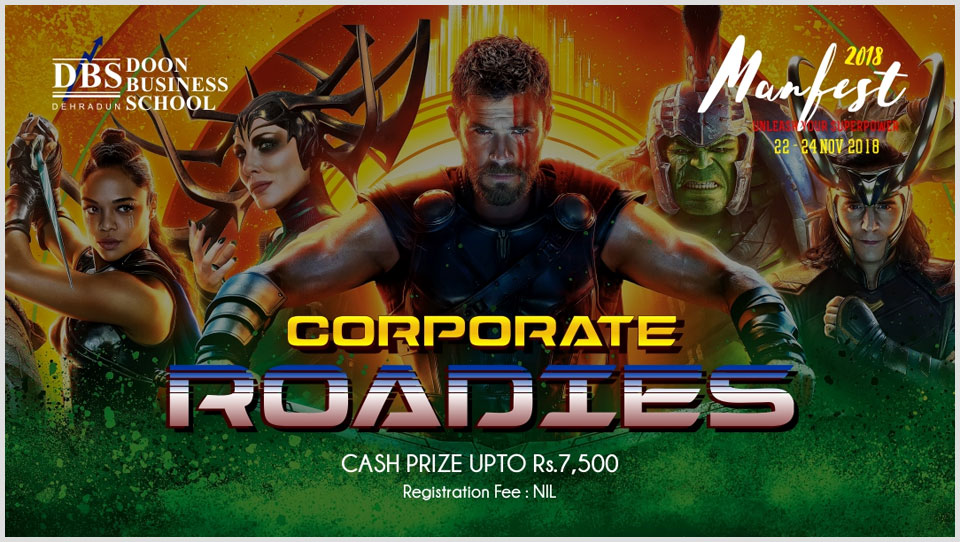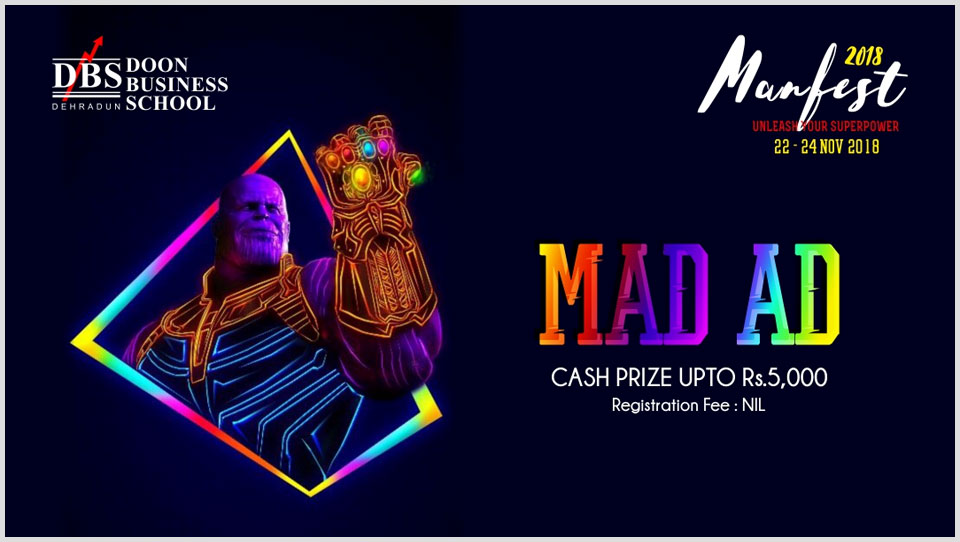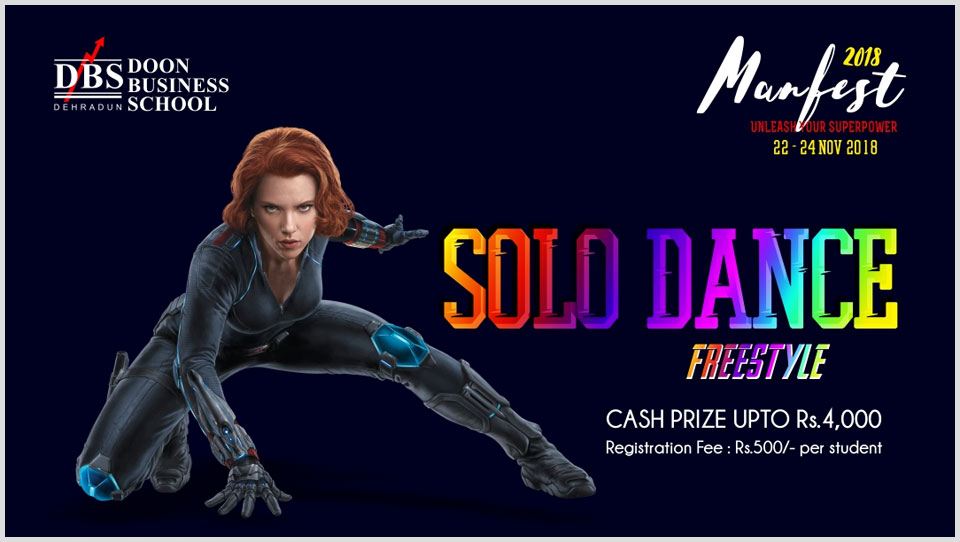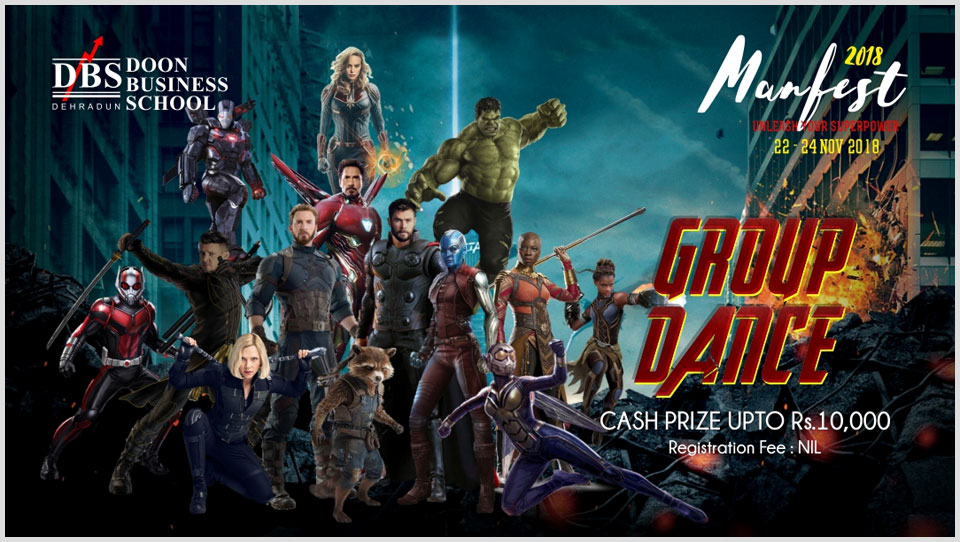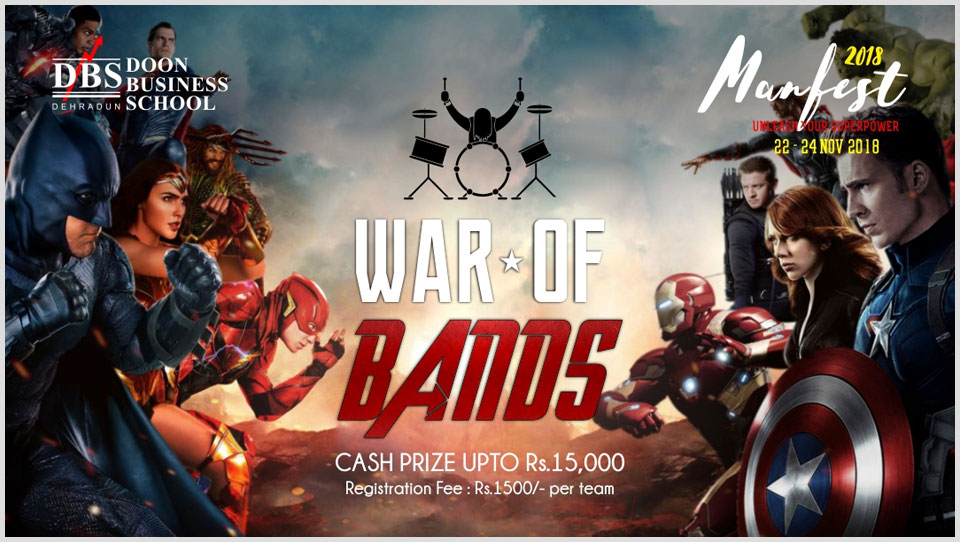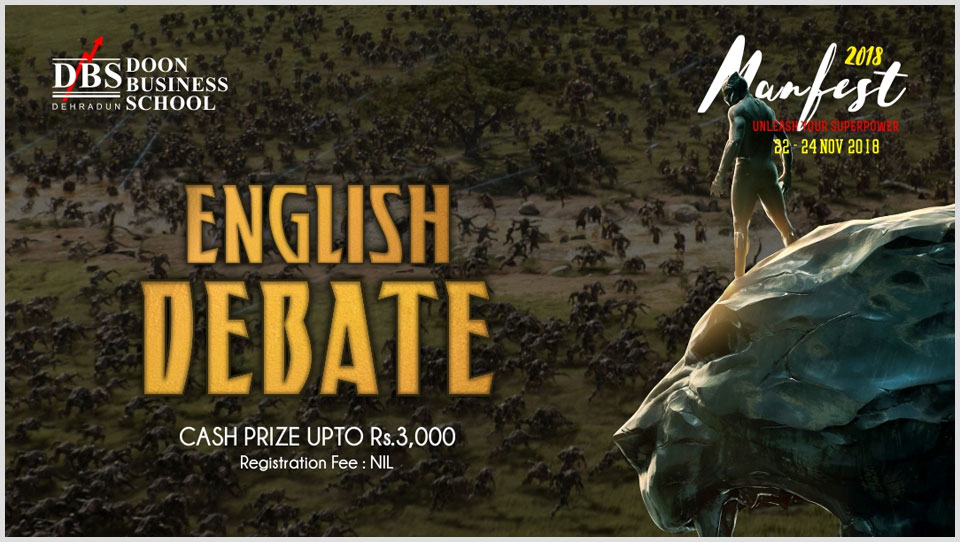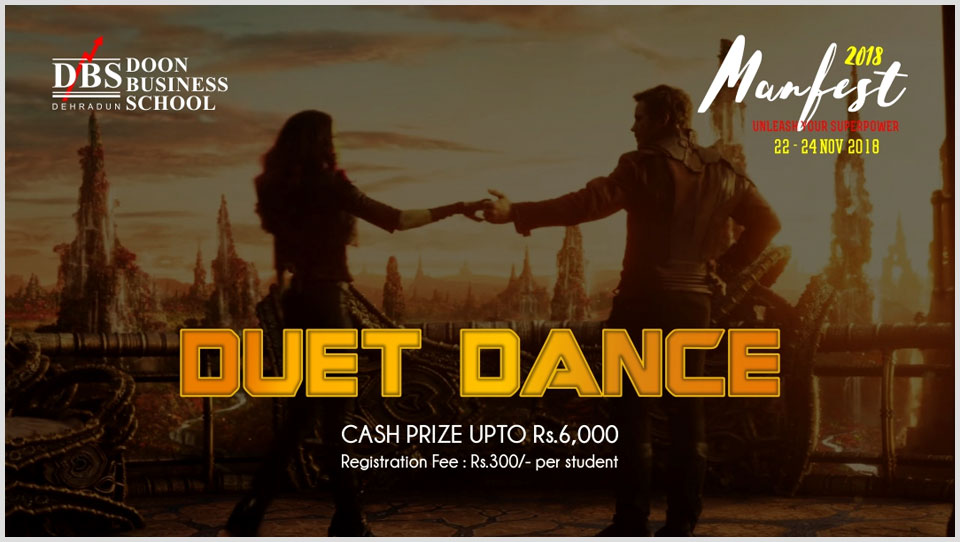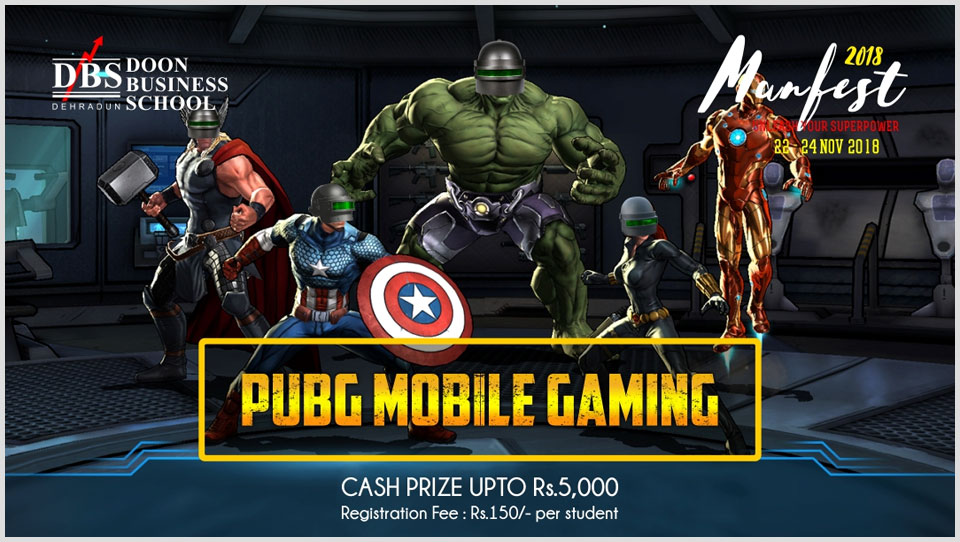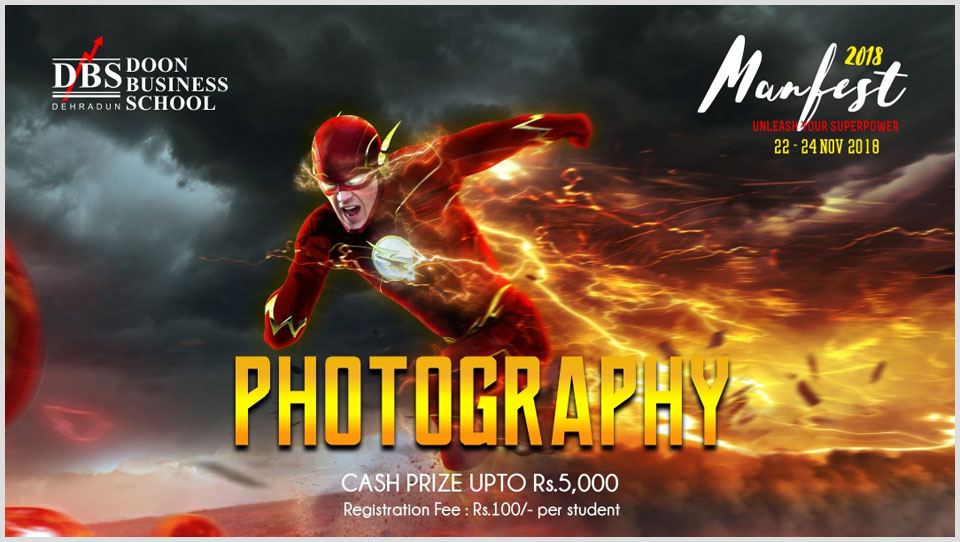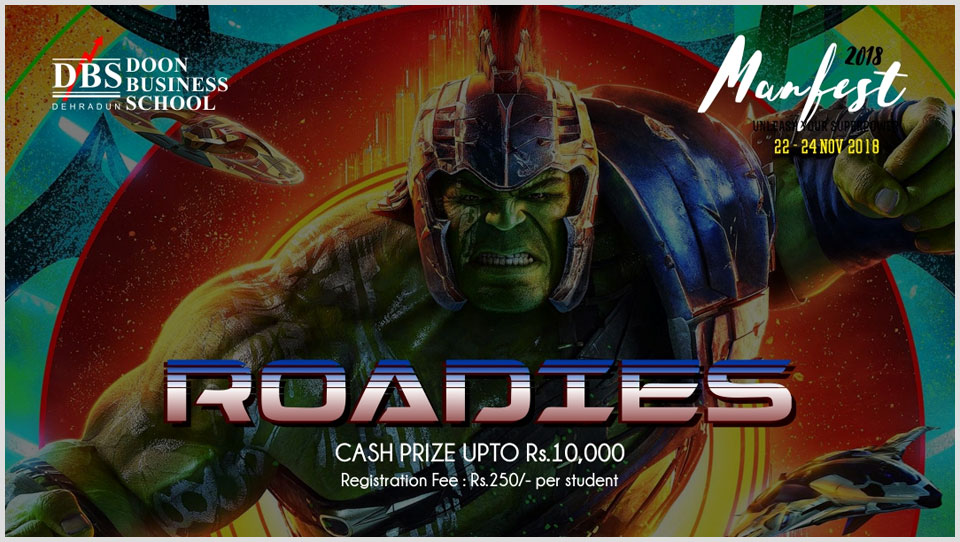 ---
MANFEST 2018
29th and 30th November
Contact : 9837275696, 7900311978
Note : Registration needs to be done separately for each activity.